Weather forecast for European Arctic
AROME-Arctic is a convection-permitting deterministic atmosphere ensemble model covering Svalbard, the Norwegian and Barents Seas. It is run in operational routine at Meteorologisk institutt (MET Norway).
The model code is the same framework as MEPS; based on HARMONIE cy38h1.2.
HARMONIE (Hirlam Aladin Regional/Meso-scale Operational NWP In Europe) is a cooperation including Meteo-France and their Aladin partners, the Hirlam group and also ECMWF with their IFS (Integrated Forecasting System) model. HARMONIE-AROME is a particular configuration of the Harmonie system suited for the highest resolutions. The version currently used is based on cycle 38h1.2. This model version is described in Muller et al. (2017).
A major upgrade from cy38h1.2 to cy40h1.1 for AROME-Arctic is planned by 3rd quarter 2017. Cy40h1.1 is described by Bengtsson et al. (2017) and the most important change is a new treatment of the turbulent processes giving less low clouds and fog in the latest model version.
AROME-Arctic has horizontal resolution of 2.5 km and has 65 vertical levels. It is ran up to 66 hours four times daily (00,06,12,18) with three-hourly cycling for data assimilation (3D-VAR). Lateral boundary data is from ECMWF HRES.
The model system is routinely evaluated against observed weather and quarterly summaries for Norway are published at https://met.no/Forskning/Publikasjoner/MET_info/
From termin time (00, 06, 12 and 18UTC) we use XXhr and XXminutes to receive and process all available observations, approximately XX minutes to run the AROME-Arctic system on the High Performance Computer capacity and the rest of the time to post-process forecast parameters further and process and distribute all data.
Simple
Date (

Creation

)

2017-04-03
Date (

Publication

)

2017-04-03
Date (

Revision

)

2017-04-03
Unique resource identifier
Status

On going
Maintenance and update frequency

Continual
Inspire

Norway Digital

Geodata Act

National public data catalog
Keywords

Vind

Temperatur

Trykk

Skydekke
Use limitation

No conditions apply
Access constraints

Other restrictions
Other constraints
Use constraints

Other restrictions
Other constraints
Other constraints

Kildehenvisning påkrevd
Classification

Unclassified
Spatial representation type

Grid
Denominator

50000
Metadata language

Norskno
Topic category

Climatology, meteorology, atmosphere
Begin date

0001-01-01
Unique resource identifier
Hierarchy level

Dataset
Conformance result
Date (

Publication

)

2010-12-08
Date
Explanation

The dataset is established according to national specifications.
Pass

No
Statement

No lineage available
File identifier

697b637a-e7ba-4c1d-887e-c63cfed9ece3

XML
Metadata language

Norskno
Hierarchy level

Dataset
Date stamp

2020-12-13
Metadata standard name

ISO19115
Metadata standard version

2003
Overviews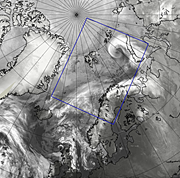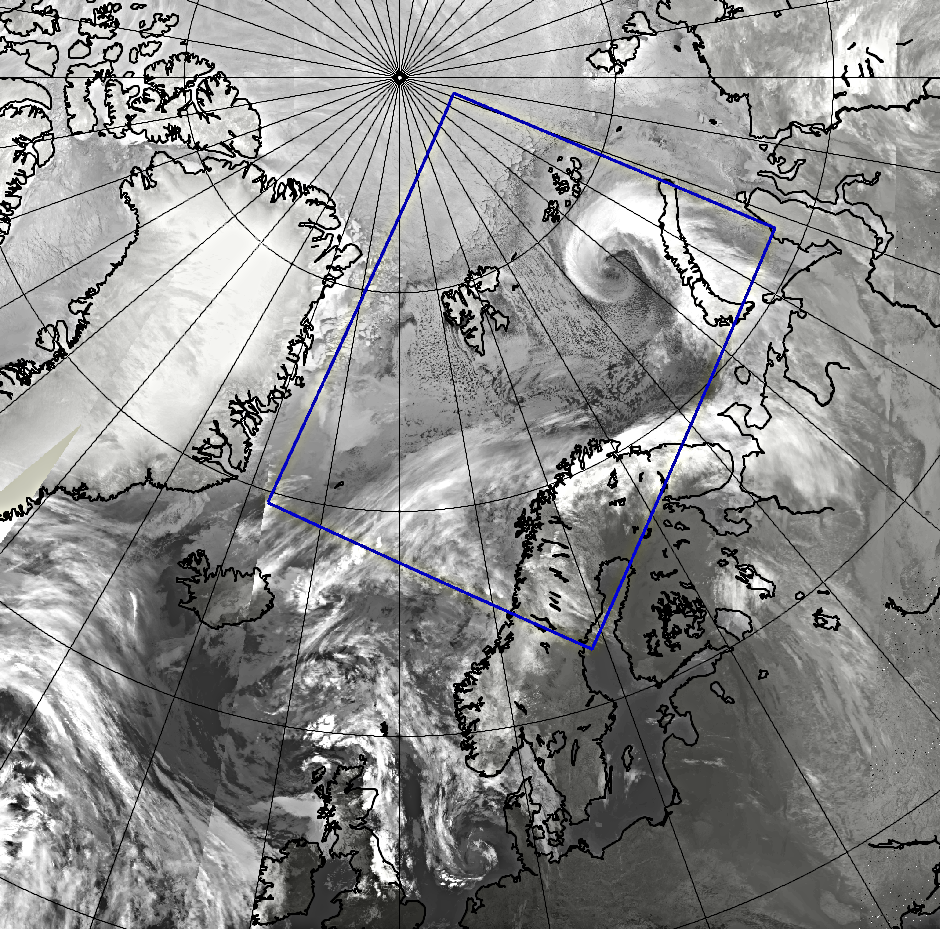 Spatial extent
Provided by
Associated resources
Not available