SAMBR - Inter-annual change MDS
Ice algal community similarity of central Russian Arctic drifting stations from the 1980s to 2010s based on unpublished data by I.A. Melnikov, Shirshov Institute of Oceanology. The closer two samples (symbols) are to each other in this multi-dimensional scaling plot, the more similar their algal communities were, based on presence/absence of algal species. Samples from the same year tend to be similar and group together on the plot, with some exceptions. Dispersion across the plot suggests that community structure has changed over the decades, although sampling locations in the central Arctic have also shifted, thus introducing bias. An analysis of similarity (PRIMER version 6) with a high Global R=0.80 indicates strong community difference among decades (global R=0 indicates no difference, R=1 indicates complete dissimilarity). Regional differences were low (global R=0.26) and difference by ice type moderate (global R=0.38). Grey arrows point to the very different and only two samples from 2013.
STATE OF THE ARCTIC MARINE BIODIVERSITY REPORT - <a href="https://arcticbiodiversity.is/findings/sea-ice-biota" target="_blank">Chapter 3</a> - Page 47 - Figure 3.1.8
"For the analysis of possible interannual trends in the ice algal community, we used a data set from the Central Arctic, the area most consistently and frequently sampled (Melnikov 2002, I. Melnikov, Shirshov Institute, unpubl. data). Multivariate community structure was analysed based on a presence-absence matrix of cores from 1980 to 2013. The analysis is biased by the varying numbers of analysed cores taken per year ranging widely from 1 to 24, ice thickness between 0.6 and 4.2 m, and including both first-year as well as multiyear sea ice. Locations included were in a bounding box within 74.9 to 90.0 °N and 179.9°W to 176.6°E and varied among years."
Simple
Date (

Publication

)

2017-05
Status

Completed
Maintenance and update frequency

Unknown
Keywords (

Theme

)

CHAPTER3

Ice algae

composition

inter-annual

change

Marine
Keywords (

Place

)
Access constraints

Copyright
Use constraints

otherRestictions
Spatial representation type

Vector
Metadata language

en
Character set

UTF8
Topic category
Begin date

1980-03-24
End date

2013-05-05
Supplemental Information

You can customize the template to suit your needs. You can add

and remove fields and fill out default information (e.g. contact details).

Fields you can not change in the default view may be accessible in the more

comprehensive (and more complex) advanced view. You can even use the XML editor

to create custom structures, but they have to be validated by the system, so

know what you do :-)
Reference system identifier

WGS 1984
Protocol

WWW:LINK-1.0-http--link
Protocol

OGC:WMS-1.1.1-http-get-map
OnLine resource

fig_3_1_8.png

(

WWW:DOWNLOAD-1.0-http--download

)

Image
File identifier

1a73cb42-1b3a-400a-9b98-5510e2f7f8cd

XML
Metadata language

en
Character set

UTF8
Date stamp

2023-02-13T13:59:31
Metadata standard name

ISO 19115:2003/19139
Metadata standard version

1.0
Overviews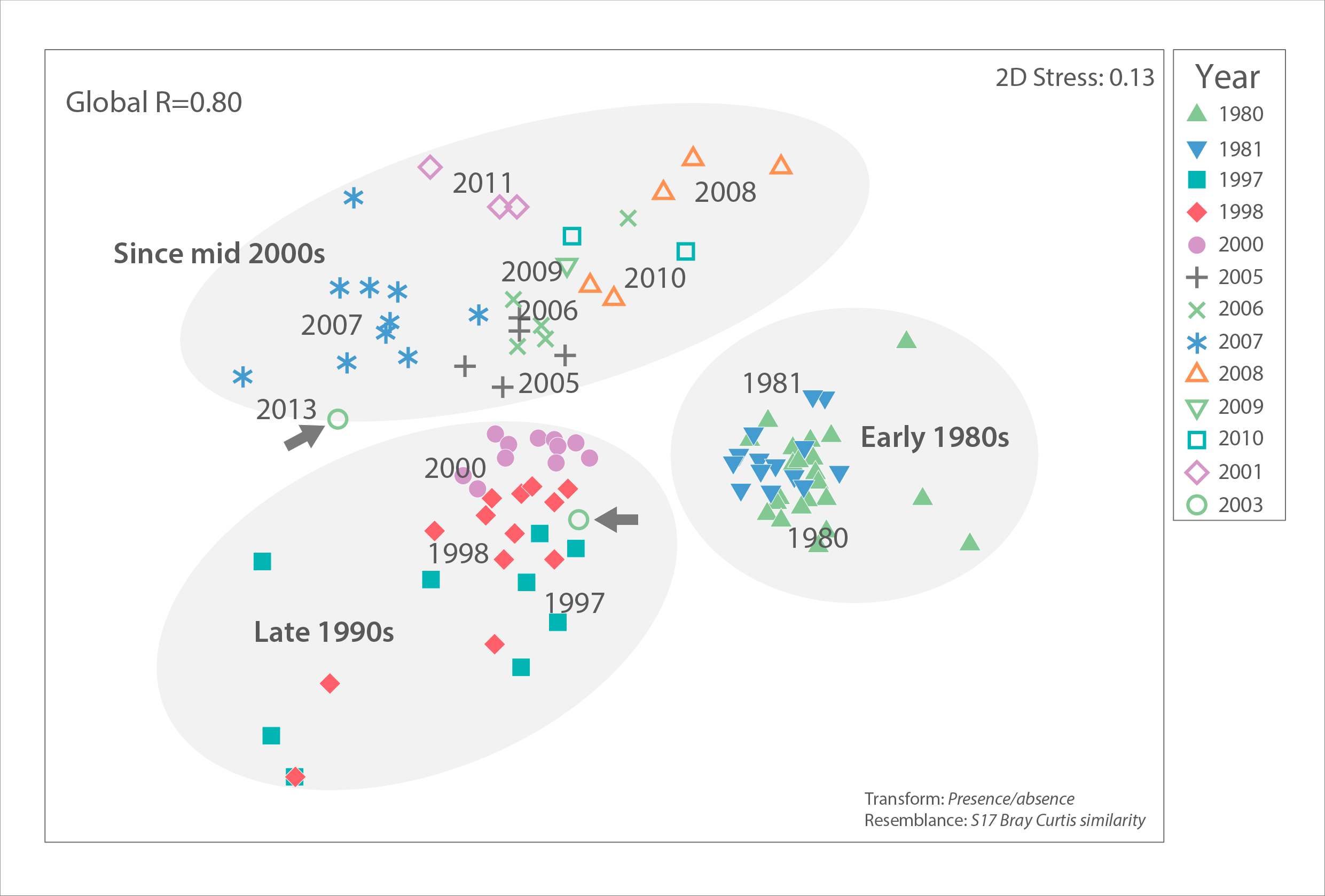 Spatial extent
Provided by
Associated resources
Not available