START - Figure Box 3.3 - Phenological shifts: can Arctic birds keep up with changing conditions?
Study sites across the Arctic where phenological mismatches between timing of reproduction and peak abundance in food have been studied for terrestrial bird species. Grey symbols show study sites where this phenomenon has been studied for <10 years, light red symbols show sites with >10 years of data but no strong evidence of an increasing mismatch, and dark red symbols indicate sites with >10 years of data and strong evidence of an increasing mismatch. Circles indicate studies of shorebirds, squares for waterfowl and diamonds(triancle) for both shorebirds and passerines. Graphic: Thomas Lameris, adapted from Zhemchuzhnikov (submitted).
STATE OF THE ARCTIC TERRESTRIAL BIODIVERSITY REPORT - Chapter 3 - Page 65 - Figure Box 3.3
Simple
Date (

Publication

)

2021-05
Status

Completed
Maintenance and update frequency

Unknown
Keywords (

Theme

)

START

CAFF

Terrestrial

phenological

Birds
Keywords (

Place

)
GEMET - INSPIRE themes, version 1.0 (

Theme

)
Access constraints

Copyright
Use constraints

otherRestictions
Spatial representation type

Vector
Metadata language

en
Character set

UTF8
Topic category

Biota

Climatology, meteorology, atmosphere
Begin date

2021-01-01
Supplemental Information

You can customize the template to suit your needs. You can add

and remove fields and fill out default information (e.g. contact details).

Fields you can not change in the default view may be accessible in the more

comprehensive (and more complex) advanced view. You can even use the XML editor

to create custom structures, but they have to be validated by the system, so

know what you do :-)
Reference system identifier

WGS 1984
Protocol

WWW:LINK-1.0-http--link
Protocol

OGC:WMS-1.1.1-http-get-map
OnLine resource

Webpage

(

WWW:LINK-1.0-http--link

)

Feshwater page
OnLine resource

3-3Box_Print.jpg

(

WWW:DOWNLOAD-1.0-http--download

)

Image high res.
OnLine resource

3-3Box.zip

(

WWW:DOWNLOAD-1.0-http--download

)

Shape
OnLine resource

3-3box_point_3575

(

OGC:WMS-1.3.0-http-get-map

)

3-3box_point_3575
File identifier

1d93ce73-08f8-4a62-b5d4-763fa9edc4c9

XML
Metadata language

en
Character set

UTF8
Date stamp

2022-08-02T12:08:27
Metadata standard name

ISO 19115:2003/19139
Metadata standard version

1.0
Overviews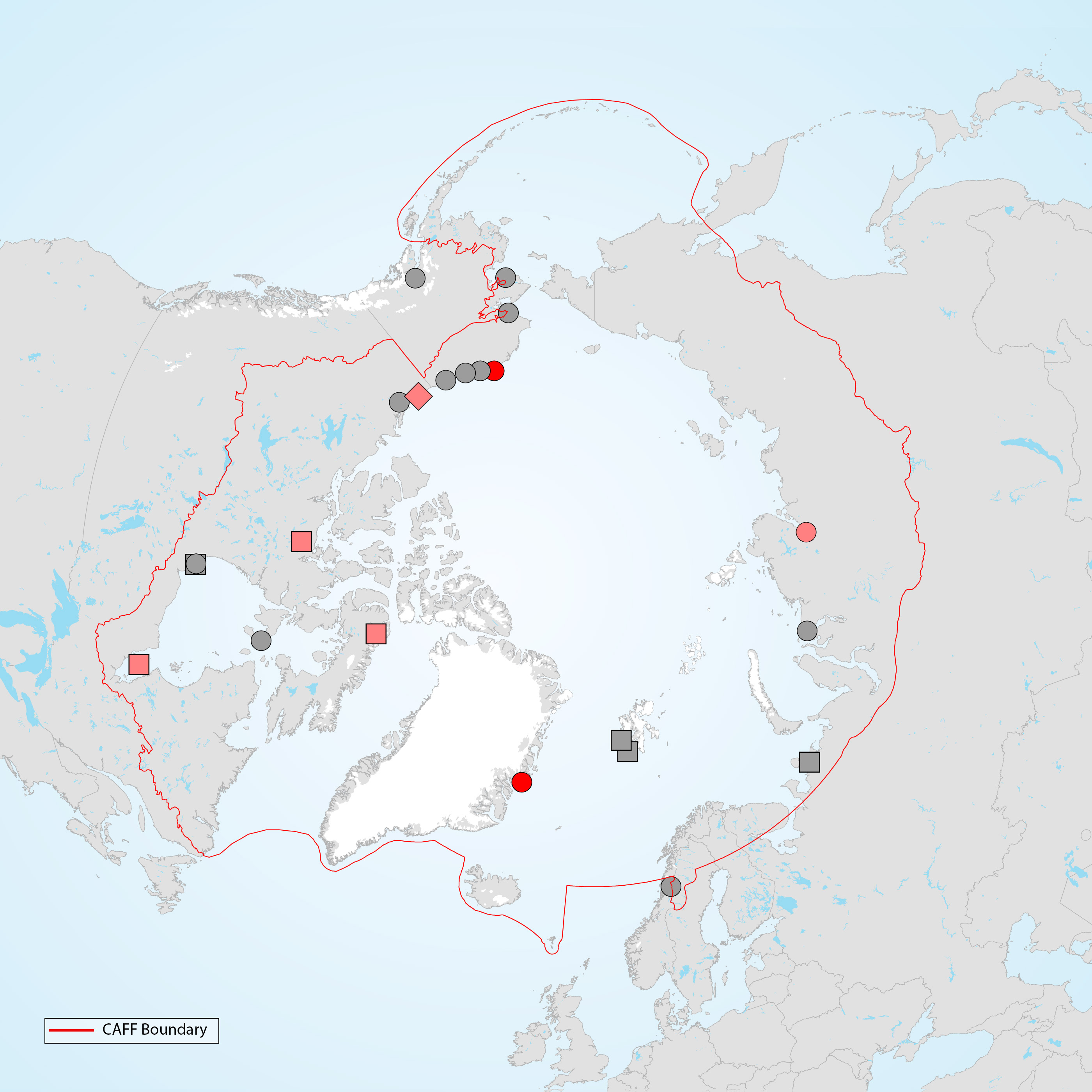 Spatial extent
Provided by
Associated resources
Not available