Large Marine Ecosystems (LMEs) of the Arctic - 2014
Large Marine Ecosystems (LMEs) are regions of ocean space encompassing coastal areas from river basins and estuaries to the seaward boundary of continental shelves and the seaward margins of coastal current systems. Fifty of them have been identified. They are relatively large regions (200 000 km2 or more) characterized by distinct bathymetry, hydrography, productivity and trophically dependent populations.
The LME approach uses five modules:
1. productivity module considers the oceanic variability and its effect on the production of phyto and zooplankton
2. fish and fishery module concerned with the sustainability of individual species and the maintenance of biodiversity
3. pollution and ecosystem health module examines health indices, eutrophication, biotoxins, pathology and emerging diseases
4. socio-economic module integrates assessments of human forcing and the long-term sustainability and associated socio-economic benefits of various management measures, and
5. governance module involves adaptive management and stakeholder participation." Source: <a href="http://www.fao.org/fishery/topic/3440/en" target="_blank">Ecosystems</a>
Reference:
Sherman, K. and Hempel, G. (Editors) 2009. The UNEP Large Marine Ecosystem Report: A perspective on changing conditions in LMEs of the world's Regional Seas. UNEP Regional Seas Report and Studies No. 182. United Nations Environment Programme. Nairobi, Kenya.
Data available from: <a href="http://lme.edc.uri.edu/" target="_blank">LMEs of the world</a>
Updated shape file - 2014
Simple
Date (

Revision

)

2016-01-25
Status

Completed
Maintenance and update frequency

As needed
Name

Shapefile
Version

1.0
Keywords (

Theme

)

boundary

marine

ecosystem

protected areas

Large Marine Ecosystem

PAME
Keywords (

Place

)
Access constraints

Copyright
Use constraints

otherRestictions
Spatial representation type

Vector
Denominator

1000000
Metadata language

en
Character set

UTF8
Supplemental Information

You can customize the template to suit your needs. You can add

and remove fields and fill out default information (e.g. contact details).

Fields you can not change in the default view may be accessible in the more

comprehensive (and more complex) advanced view. You can even use the XML editor

to create custom structures, but they have to be validated by the system, so

know what you do :-)
Reference system identifier

WGS 1984
File identifier

4572e579-6e05-4365-85d7-b8db81a641d7

XML
Metadata language

en
Character set

UTF8
Date stamp

2023-02-13T14:01:36
Metadata standard name

ISO 19115:2003/19139
Metadata standard version

1.0
Overviews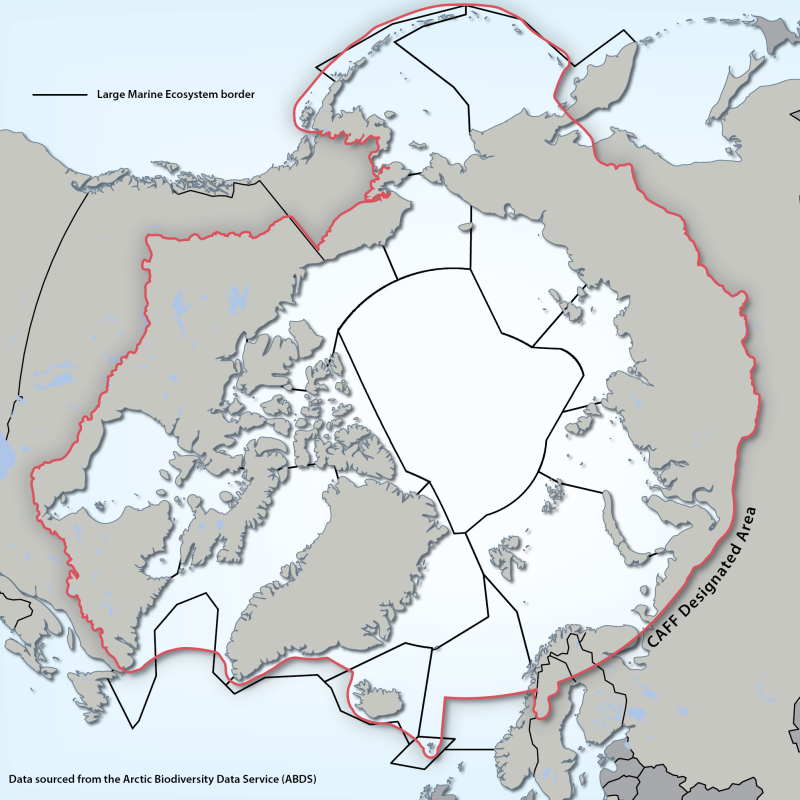 Spatial extent
Provided by
Associated resources
Not available