SAMBR - Pan-Arctic view of station taxonomic richness taken by trawl
Number of megafauna species/taxa in the Arctic (7,322 stations in total), based on recent trawl investigations. Stations with highest species/taxon number are sorted to the top, meaning that dense concentrations of stations (e.g. Eastern Canada, Barents Sea), with low species numbers are hidden behind stations with higher species numbers. Also note that species numbers are somewhat biased by differing taxonomic resolution between studies. Data from: Icelandic Institute of Natural History, Iceland; Marine Research Institute, Iceland; University of Alaska, Fairbanks, U.S.; Greenland Institute of Natural Resources, Greenland; Zoological Institute of the Russian Academy of Sciences, St. Petersburg, Russia; Université du Québec à Rimouski, Canada; Fisheries and Oceans Canada; Institute of Marine Research, Norway; and Polar Research Institute of Marine Fisheries and Oceanography, Murmansk, Russia.
STATE OF THE ARCTIC MARINE BIODIVERSITY REPORT - <a href="https://arcticbiodiversity.is/findings/benthos" target="_blank">Chapter 3</a> - Page 91 - Box figure 3.3.2
Several regions of the Pan Arctic have been sampled with trawl. Even though the trawl configurations and the taxonomic level are different from area to area, we choose to consider the taxonomic richness as relatively comparative.
Simple
Date (

Publication

)

2017-05
Credit

Guðmundur Guðmundsson (Icelandic Institute of Natural History)

Katrin Iken (Institute of Marine Science Fairbanks, Alaska)

Martin Blicher (Greenland Institute of Natural Resources, Nuuk, Greenland)

Nina Denisenko (Zoological Institute of St. Petersburg, Russia)

Stanislav Denisenko (Zoological Institute of St. Petersburg, Russia)

Philippe Archambault (Institut des sciences de la mer de Rimouski, Université du Québec à Rimouski, Canada)

Virginie Roy (Canadian Museum of Nature, Canada)

Natalia Anisimova (Polar Research Institute of Marine Fisheries and Oceanography, Russia)
Status

Completed
Maintenance and update frequency

Unknown
Keywords (

Theme

)

CHAPTER3

Pan Arctic

trawl

megabenthos

taxonomic richness

Marine
Keywords (

Place

)
Access constraints

Copyright
Use constraints

otherRestictions
Spatial representation type

Vector
Metadata language

en
Character set

UTF8
Topic category
Begin date

1917-04-07
End date

2017-01-01
Supplemental Information

You can customize the template to suit your needs. You can add

and remove fields and fill out default information (e.g. contact details).

Fields you can not change in the default view may be accessible in the more

comprehensive (and more complex) advanced view. You can even use the XML editor

to create custom structures, but they have to be validated by the system, so

know what you do :-)
Reference system identifier

WGS 1984
Protocol

WWW:LINK-1.0-http--link
Protocol

OGC:WMS-1.1.1-http-get-map
OnLine resource

infobox2.png

(

WWW:DOWNLOAD-1.0-http--download

)

Image - Box figure 3.3.2
File identifier

511fd159-1edc-4df1-8f60-daabb409242e

XML
Metadata language

en
Character set

UTF8
Date stamp

2023-02-13T13:58:57
Metadata standard name

ISO 19115:2003/19139
Metadata standard version

1.0
Overviews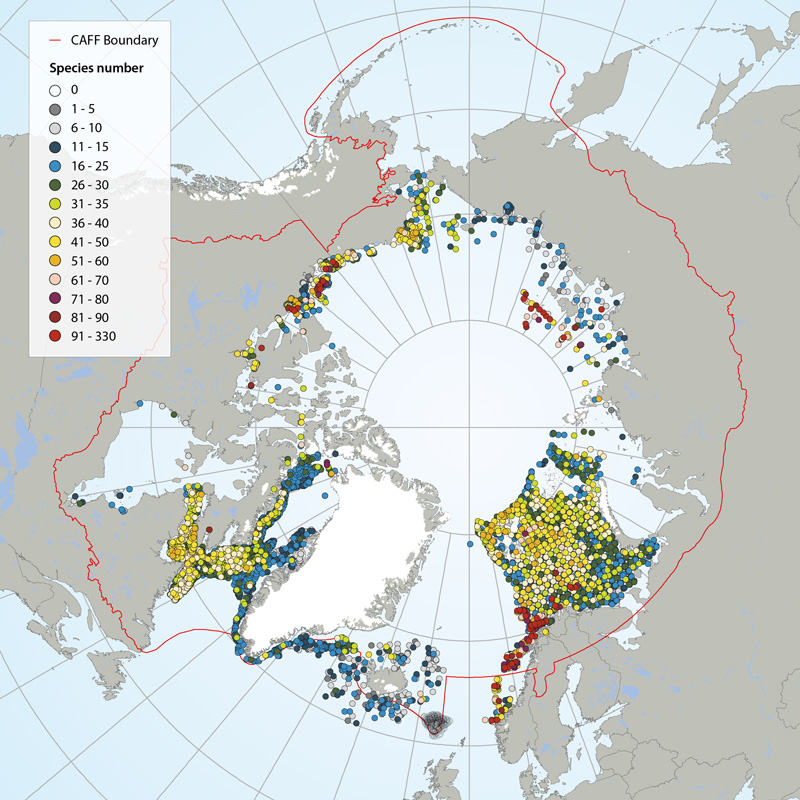 Spatial extent
Provided by
Associated resources
Not available