Drifter Climatology of Near-Surface Currents
Satellite-tracked SVP drifting buoys (Sybrandy and Niiler, 1991; Niiler, 2001) provide observations of near-surface circulation at unprecedented resolution. In September 2005, the Global Drifter Array became the first fully realized component of the Global Ocean Observing System when it reached an array size of 1250 drifters. A drifter is composed of a surface float which includes a transmitter to relay data, a thermometer which reads temperature a few centimeters below the air/sea interface, and a submergence sensor used to detect when/if the drogue is lost. The surface float is tethered to a subsurface float which minimizes rectification of surface wave motion (Niiler et al., 1987; Niiler et al., 1995). This in turn is tethered to a holey sock drogue, centered at 15 m depth. The drifter follows the flow integrated over the drogue depth, although some slip with respect to this motion is associated with direct wind forcing (Niiler and Paduan, 1995). This slip is greatly enhanced in drifters which have lost their drogues (Pazan and Niiler, 2000). Drifter velocities are derived from finite differencing their raw position fixes. These velocities, and the concurrent SST measurements, are archived at <a href="http://www.aoml.noaa.gov/phod/dac/dacdata.php" target="_blank">AOML's Drifting Buoy Data Assembly Center</a> where the data are quality controlled and interpolated to 1/4-day intervals (Hansen and Herman, 1989; Hansen and Poulain, 1996).
Reference:
Lumpkin, R. and Z. Garraffo, 2005: Evaluating the Decomposition of Tropical Atlantic Drifter Observations. J. Atmos. Oceanic Techn. I 22, 1403-1415.
Simple
Date (

Revision

)

2016-01-27
Status

Completed
Maintenance and update frequency

As needed
Keywords (

Theme

)
Keywords (

Place

)
Access constraints

Copyright
Use constraints

otherRestictions
Spatial representation type

Vector
Metadata language

en
Character set

UTF8
Supplemental Information

You can customize the template to suit your needs. You can add

and remove fields and fill out default information (e.g. contact details).

Fields you can not change in the default view may be accessible in the more

comprehensive (and more complex) advanced view. You can even use the XML editor

to create custom structures, but they have to be validated by the system, so

know what you do :-)
Reference system identifier

WGS 1984
Hierarchy level

Dataset
Conformance result
Date (

Publication

)
Pass
File identifier

51be52cc-444d-4a3e-8ebb-81e169c781b5

XML
Metadata language

en
Character set

UTF8
Date stamp

2023-02-13T14:00:41
Metadata standard name

ISO 19115:2003/19139
Metadata standard version

1.0
Overviews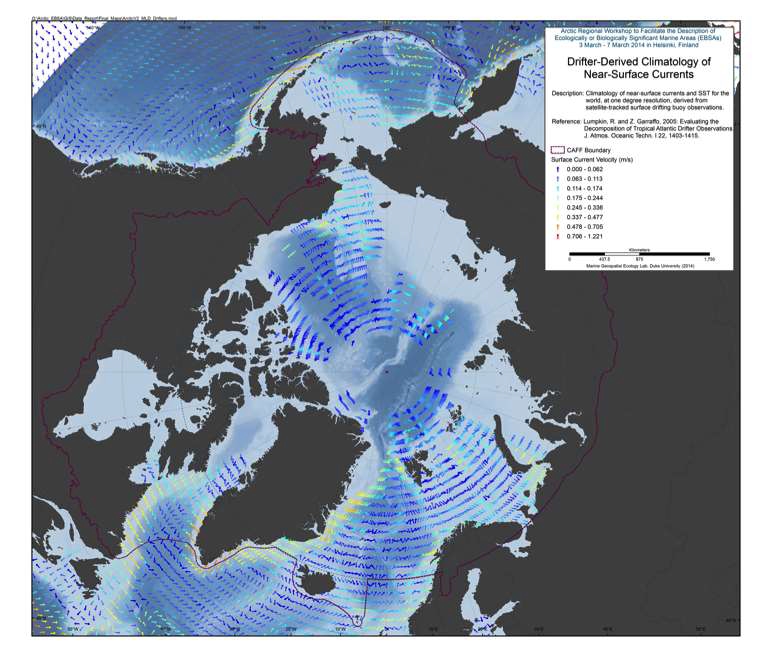 Spatial extent
Provided by
Associated resources
Not available