SAMBR - Pan-Arctic view of relative distribution of the taxonomic richness of major benthic phyla and classes.
Arthropods (e.g., shrimps, crabs, sea spiders, amphipods, isopods) dominate taxon numbers in all Arctic regions, followed by polychaetes (e.g., bristle worms) and mollusks (e.g., gastropods, bivalves). Other taxon groups are diverse in some regions, such as bryozoans in the Kara Sea, cnidarians in the Atlantic Arctic, and foraminiferans in the Arctic deep-sea basins. This pattern is biased, however, by the meiofauna inclusion for the Arctic Basin (macro- and meiofauna size ranges overlap substantially in deep-sea fauna, so nematodes and foraminiferans are included) and the influence of a lack of specialists for some difficult taxonomic groups.
STATE OF THE ARCTIC MARINE BIODIVERSITY REPORT - <a href="https://arcticbiodiversity.is/findings/benthos" target="_blank">Chapter 3</a> - Page 89 - Box figure 3.3.1
Each region of the Pan Arctic has been sampled with a set of different sampling gears, including grab, sledge and trawl, while other areas has only been sampled with grab. Here is the complete species/taxa number and the % distribution of species/taxa in main phyla, per region of the Pan Arctic.
Simple
Date (

Publication

)

2017-05
Credit

Guðmundur Guðmundsson (Icelandic Institute of Natural History)

Steinunn H.Ólafsdóttir (Marine Research Institute)

Katrin Iken (Institute of Marine Science Fairbanks, Alaska)

Martin Blicher (Greenland Institute of Natural Resources, Nuuk,Greenland)

Nina Denisenko and Stanislav Denisenko (Zoological Institute of St.Petersburg, Russia)

Philippe Archambault (Institut des sciences de la mer de Rimouski,Université du Québec à Rimouski, Canada)

Virginie Roy (Canadian Museum of Nature,Canada)

Børge Holte and Lis Lindal Jørgensen (Institute of Marine Research, Norway)

Jan Sørensen (Natural History Museum, Faroe Island)

Ole Tendal and Tom Schiøtte(Natural History Museum of Denmark)

Bodil Bluhm (University of Tromsø, Norway)
Status

Completed
Maintenance and update frequency

Unknown
Keywords (

Theme

)

CHAPTER3

Benthos

Main Phyla

relative

distribution

Marine
Keywords (

Place

)
Access constraints

Copyright
Use constraints

otherRestictions
Spatial representation type

Vector
Metadata language

en
Character set

UTF8
Topic category
Begin date

1900-04-11
End date

2015-09-30
Supplemental Information

You can customize the template to suit your needs. You can add

and remove fields and fill out default information (e.g. contact details).

Fields you can not change in the default view may be accessible in the more

comprehensive (and more complex) advanced view. You can even use the XML editor

to create custom structures, but they have to be validated by the system, so

know what you do :-)
Reference system identifier

WGS 1984
Protocol

WWW:LINK-1.0-http--link
Protocol

OGC:WMS-1.1.1-http-get-map
OnLine resource

INFOBOX_331.xls

(

WWW:DOWNLOAD-1.0-http--download

)

Excel data file
OnLine resource

infobox1.png

(

WWW:DOWNLOAD-1.0-http--download

)

Image Box figure 3.3.1
File identifier

bbe375d4-b654-48f0-876c-2c0c2228345e

XML
Metadata language

en
Character set

UTF8
Date stamp

2023-02-13T13:59:37
Metadata standard name

ISO 19115:2003/19139
Metadata standard version

1.0
Overviews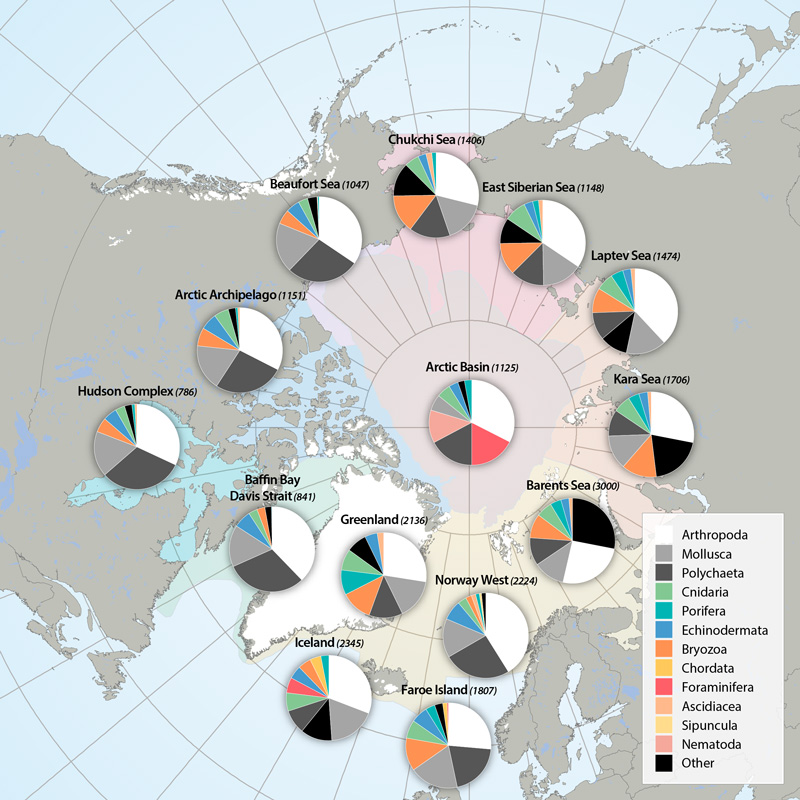 Spatial extent
Provided by
Associated resources
Not available