SAMBR - Meiofauna
Sea ice meiofauna composition (pie charts) and total abundance (red circles) across the Arctic, compiled by the CBMP Sea Ice Biota Expert Network from 27 studies between 1979 and 2015. Scaled circles show total abundance per individual ice core while pie charts show average relative contribution by taxon per Arctic Marine Area (AMA). Number of ice cores for each AMA is given in parenthesis after region name. Note that studies were conducted at different times of the year, with the majority between March and August (see 3.1 Appendix). The category 'other' includes young stages of bristle worms (Polychaeta), mussel shrimps (Ostracoda), forams (Foraminifera), hydroid polyps (Cnidaria), comb jellies (Ctenophora), sea butterflies (Pteropoda), marine mites (Acari) and unidentified organisms.
STATE OF THE ARCTIC MARINE BIODIVERSITY REPORT - <a href="https://arcticbiodiversity.is/findings/sea-ice-biota" target="_blank">Chapter 3</a> - Page 40 - Figure 3.1.4
From the report draft: "Here, we synthesized 19 studies across the Arctic conducted between 1979 and 2015, including unpublished sources (B. Bluhm, R. Gradinger, UiT – The Arctic University of Norway; H. Hop, Norwegian Polar Institute; K. Iken, University of Alaska Fairbanks). These studies sampled landfast sea ice and offshore pack ice, both first- and multiyear ice (Appendix 3.1). Meiofauna abundances reported in individual data sources were converted to individuals m-2 of sea ice assuming that ice density was 95% of that in melted ice. Due to the low taxonomic resolution in the reviewed studies, ice meiofauna were grouped into: Copepoda, nauplii (for copepods as well as other taxa with naupliar stages), Nematoda, Polychaeta (mostly juveniles, but also trochophores), flatworms (Acoelomorpha and Platyhelminthes; these phyla have mostly been reported as one category), Rotifera, and others (which include meroplanktonic larvae other than Polychaeta, Ostracoda, Foraminifera, Cnidaria, Ctenophora, Pteropoda, Acari, and unidentified organisms). Percentage of total abundance for each group was calculated for each ice core, and these percentages were used for regional averages. Maximum available ice core length was used in data analysis, but 50% of these ice cores included only the bottom 10 cm of the ice, 12% the bottom 5 cm, 10% the bottom 2 cm, and 11% the entire ice-thickness. Data from 617 cores were used."
Simple
Date (

Publication

)

2017-05
Status

Completed
Maintenance and update frequency

Unknown
Keywords (

Theme

)

Meiofauna

Seaicebiota

CHAPTER3
Keywords (

Place

)
Access constraints

Copyright
Use constraints

otherRestictions
Spatial representation type

Vector
Metadata language

en
Character set

UTF8
Topic category
Supplemental Information

You can customize the template to suit your needs. You can add

and remove fields and fill out default information (e.g. contact details).

Fields you can not change in the default view may be accessible in the more

comprehensive (and more complex) advanced view. You can even use the XML editor

to create custom structures, but they have to be validated by the system, so

know what you do :-)
Reference system identifier

WGS 1984
File identifier

de60e9f9-726d-47a2-9176-758b672f3d5a

XML
Metadata language

en
Character set

UTF8
Date stamp

2023-02-13T13:58:18
Metadata standard name

ISO 19115:2003/19139
Metadata standard version

1.0
Overviews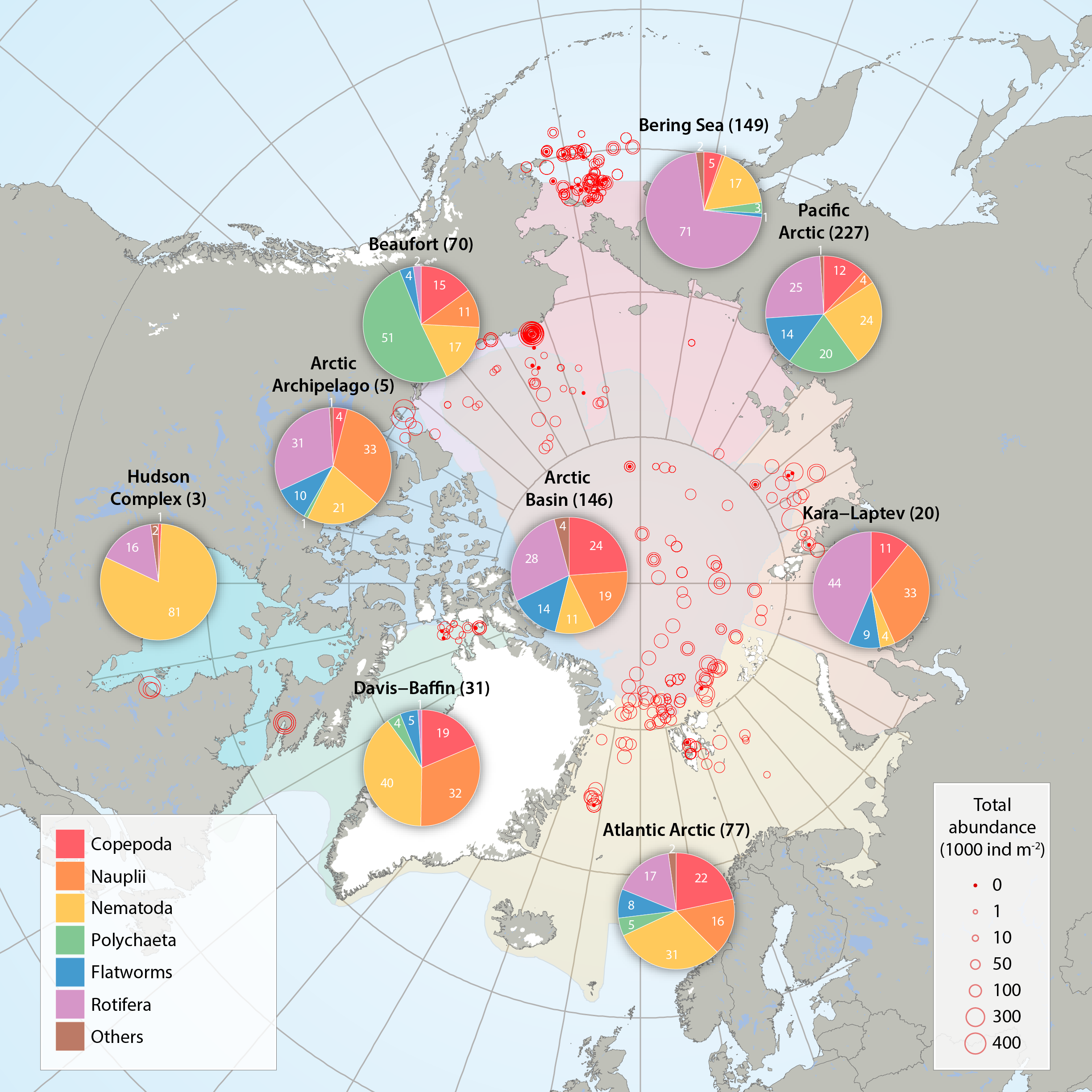 Spatial extent
Provided by
Associated resources
Not available