The Arctic SDI Geoportal
The Arctic SDI Geoportal provides access to geospatial data and services available via the Arctic SDI to support and facilitate monitoring, management and decision making, and support sustainable development in the Arctic. Specifically, the Arctic SDI Geoportal facilitates the discovery, visualization, evaluation, download and integration of geographic data from a variety of sources for the Arctic. The Arctic SDI Geoportal is the result of cooperative efforts between the National Mapping Agencies (NMAs) of the eight Arctic Council Member countries - Canada, Denmark, Finland, Iceland, Norway, Russia, Sweden and the United States.
The Arctic SDI Geoportal includes reference data (such as the Arctic SDI basemap or Pan-Arctic Digital Elevation Model) and thematic data from various sources. Thematic data section includes themes such as oceans, climatology and geoscientific information. Most of the data covers the Arctic or the involved Arctic countries, but new data with a smaller or larger geographical extent may be accepted. The Geoportal allows searching placenames via a circumpolar gazetteer, and embedding interactive maps to any website. Some of the features require registration.
Simple
Identification info
Date (

Creation

)

2014-07-22
INSPIRE Service taxonomy (

Theme

)

humanInteractionService

humanGeographicViewer
GEMET - INSPIRE themes, version 1.0 (

Theme

)

Human health and safety

Environmental monitoring facilities

Bio-geographical regions

Land cover

Administrative units

Oceanographic geographical features

Elevation

Orthoimagery

Species distribution

Atmospheric conditions

Geology

Natural risk zones

Sea regions

Hydrography

Habitats and biotopes

Transport networks

Geographical names

Land use

Protected sites
Keywords
Use limitation
Classification

Unclassified
Use constraints

Other restrictions
Other constraints
Service Type

other
Contains Operations
No information provided.
Hierarchy level

Service
Conformance result
Date (

Publication

)
Pass

Yes
Conformance result
Date (

Publication

)

2014-12-11
Explanation

Conformant to the cited specifications.
Pass

Yes
File identifier

e4ee3cde-f0bf-4484-aa1e-df5c8406ff96

XML
Metadata language

eng
Hierarchy level

Service
Date stamp

2021-04-27T07:46:48
Overviews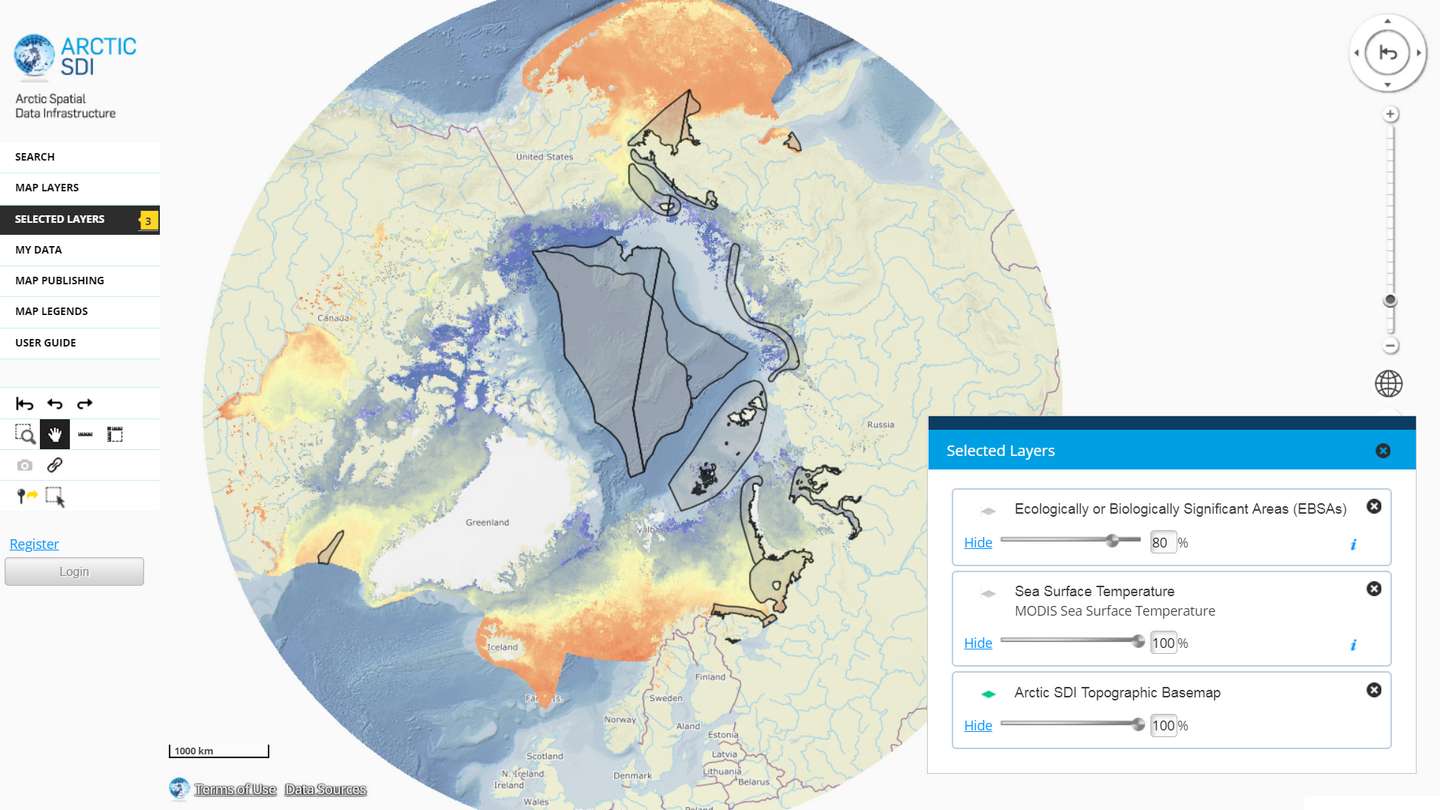 Spatial extent
Provided by

Associated resources
Not available