SAMBR - Trends in kittiwake colonies 2001-2010
Trends in kittiwake colonies 2001-2010, based on linear regression with year as the explanatory variable. Slope of the regression is red = negative trend, blue = positive trend; shaded circle = significant trend (at p<0.05), open circle = non-significant trend. Non-significant deviation from zero could imply a stable population, but in some cases was due to low sample size and low power. Provided with permission from Descamps et al. (in prep).
STATE OF THE ARCTIC MARINE BIODIVERSITY REPORT - <a href="https://arcticbiodiversity.is/findings/seabirds" target="_blank">Chapter 3</a> - Page 135 - Figure 3.5.3
This figure is compiled from data from researchers working throughout circumpolar regions, primarily members of the Circumpolar Seabird Group, an EN of CAFF/seabirds. Dr. Sebastien Decamps conducted the analysis and produced the original figure; the full results will be available in an article in prep titled: "Descamps et al. in prep. Circumpolar dynamics of black-legged kittiwakes track large-scale environmental shifts and oceans' warming rate." [expected submission spring 2016].
Colony population trends were analyzed using a linear regression with the year as explanatory variable. Based on slope of the regression (which cannot be exactly 0) colonies are either Declining (Slope of the regression <0) or Increasing (Slope of the regression >0). (Colonies may have had a negative but not significant slope, and could be stable but for some others, the slope is not significant due to small sample size / low power; thus we cannot say that all colonies with a non- significant slope are stable. The threshold was put at 5% to assess the significance of the trend.
Simple
Date (

Publication

)

2017-05
Credit

Sebastien Descamps,

Norwegian Polar Institute

Fram Centre

Postbox 6606 Langnes

NO-9296 Tromsø

and members of Circumpolar Seabird Group
Status

Completed
Maintenance and update frequency

Unknown
Keywords (

Theme

)

CHAPTER3

Marine

Circumpolar Trends

black-legged kittiwake
Keywords (

Place

)
Access constraints

Copyright
Use constraints

otherRestictions
Spatial representation type

Vector
Metadata language

en
Character set

UTF8
Topic category
Begin date

2001-05-01
End date

2010-09-01
Supplemental Information

You can customize the template to suit your needs. You can add

and remove fields and fill out default information (e.g. contact details).

Fields you can not change in the default view may be accessible in the more

comprehensive (and more complex) advanced view. You can even use the XML editor

to create custom structures, but they have to be validated by the system, so

know what you do :-)
Reference system identifier

WGS 1984
File identifier

3abd7add-152d-44bf-86f4-41a010cc7480

XML
Metadata language

en
Character set

UTF8
Date stamp

2023-05-30T09:44:38
Metadata standard name

ISO 19115:2003/19139
Metadata standard version

1.0
Overviews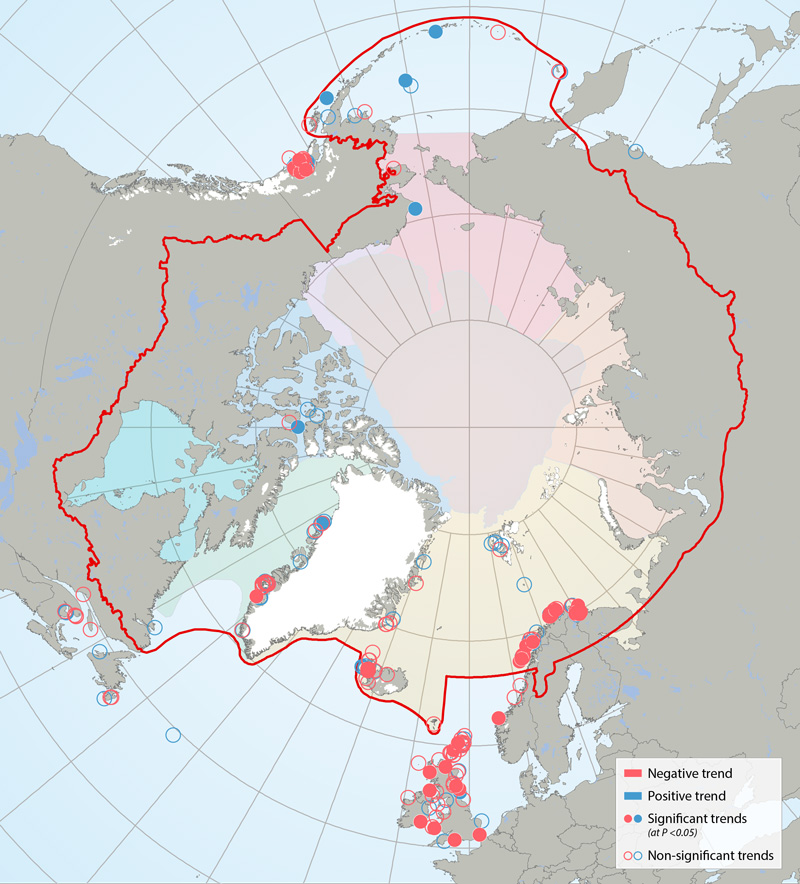 Spatial extent
Provided by
Associated resources
Not available